SEPARATING WALLS (NEW BUILDINGS) SOUNDPROOFING
---
Diagram 2-5: Wall type 1 – external cavity wall with masonry inner leaf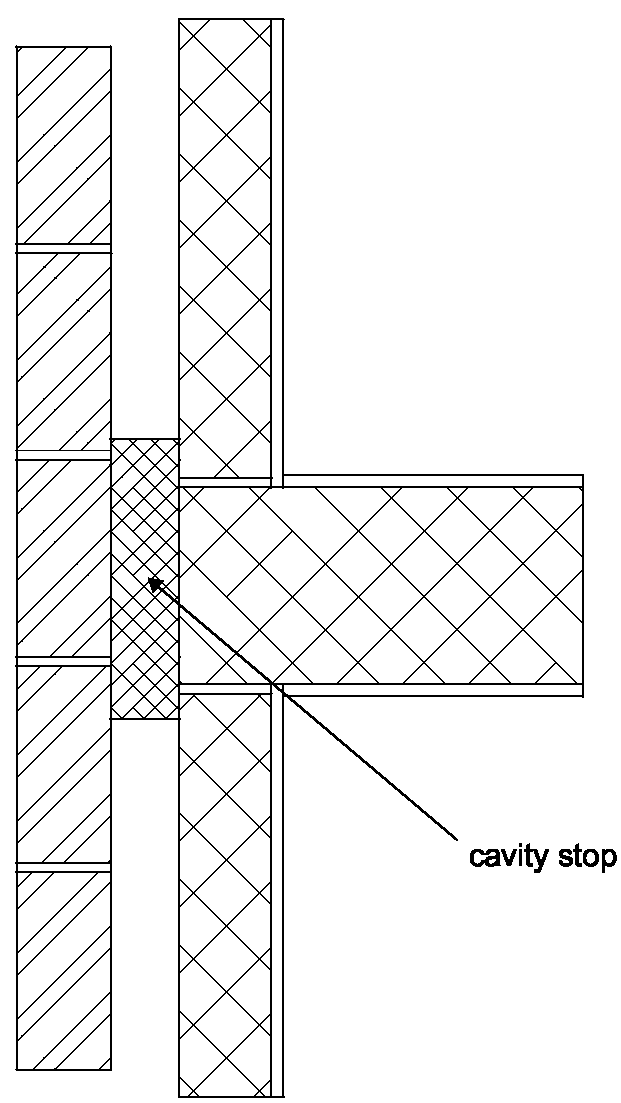 Diagram 2-6: Wall type 1 – bonded junction – masonry inner leaf of external cavity wall with solid separating wall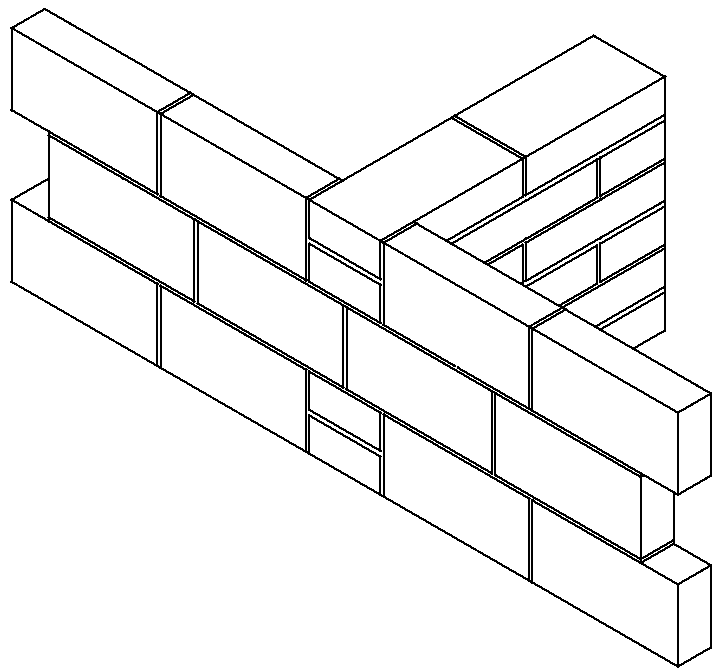 Diagram 2-7: Wall type 1 – tied junction – external cavity wall with internal masonry wall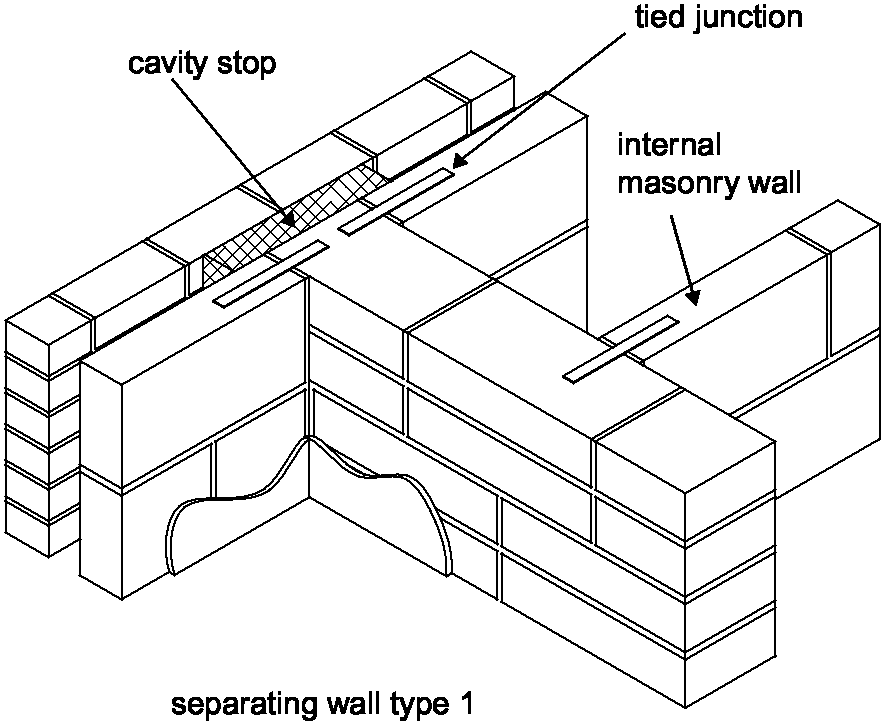 Diagram 2-8: Wall type 1 – position of openings in masonry inner leaf of external cavity wall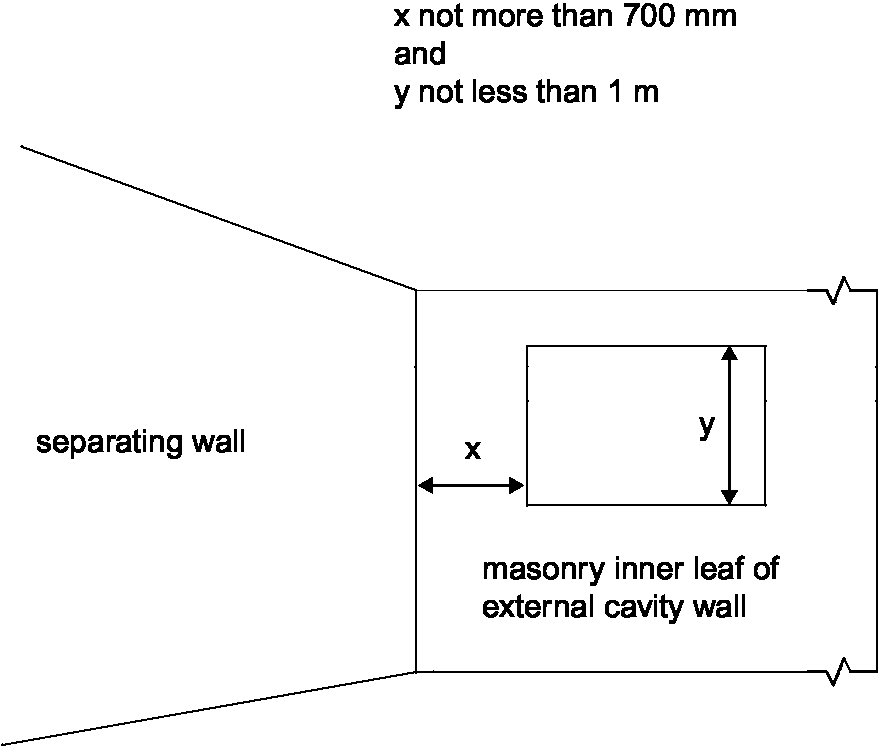 Junctions with an external cavity wall with timber frame inner leaf
2.40 Where the external wall is a cavity wall:
the outer leaf of the wall may be of any construction, and
the cavity should be stopped with a flexible closer. See Diagram 2-9.
2.41 Where the inner leaf of an external cavity wall is of framed construction, the framed inner leaf should:
abut the separating wall, and
be tied to it with ties at no more than 300 mm centres vertically.
Resistance to the passage of sound 21