SEPARATING WALLS (NEW BUILDINGS) SOUNDPROOFING
---
Junctions with concrete ground floors
2.51 The ground floor may be a solid slab, laid on the ground, or a suspended concrete floor. A concrete slab floor on the ground may be continuous under a type 1 separating wall. See Diagram 2-12.
2.52 A suspended concrete floor may only pass under a type 1 separating wall if the floor has a mass of at least 365 kg /m2.
2.53 Hollow core concrete plank and concrete beams with infilling block floors should not be continuous under a type 1 separating wall.
2.54 See Building Regulation Part C - Site preparation and resistance to moisture, and Building Regulation Part L - Conservation of fuel and power.
Diagram 2-12: Wall type 1 – concrete ground floor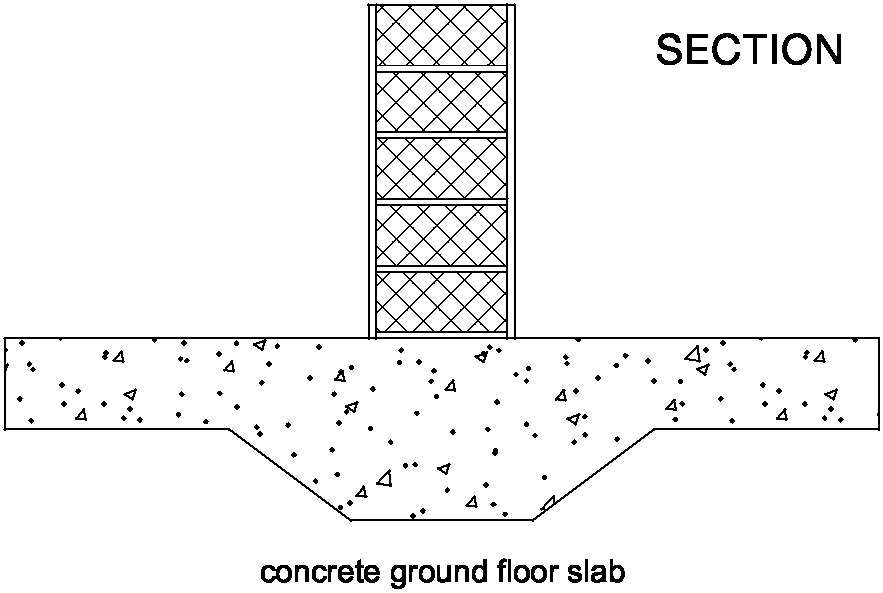 Junctions with ceiling and roof
2.55 Where a type 1 separating wall is used it should be continuous to the underside of the roof.
2.56 The junction between the separating wall and the roof should be filled with a flexible closer which is also suitable as a fire stop. See Diagram 2-13.
2.57 Where the roof or loft space is not a habitable room and there is a ceiling with a minimum mass per unit area of 10 kg/m2 with sealed joints, then the mass per unit area of the separating wall above the ceiling may be reduced to 150 kg/m2. See Diagram 2-13.
2.58 If lightweight aggregate blocks of density less than 1200 kg/m3 are used above ceiling level, then one side should be sealed with cement paint or plaster skim.
2.59 Where there is an external cavity wall, the cavity should be closed at eaves level with a suitable flexible material (e.g. mineral wool). See Diagram 2-14.
Note: A rigid connection between the inner and external wall leaves should be avoided. If a rigid material is used, then it should only be rigidly bonded to one leaf. See BRE BR 262, Thermal Insulation: avoiding risks, section 2.3.
Diagram 2-13: Wall type 1 – ceiling and roof junction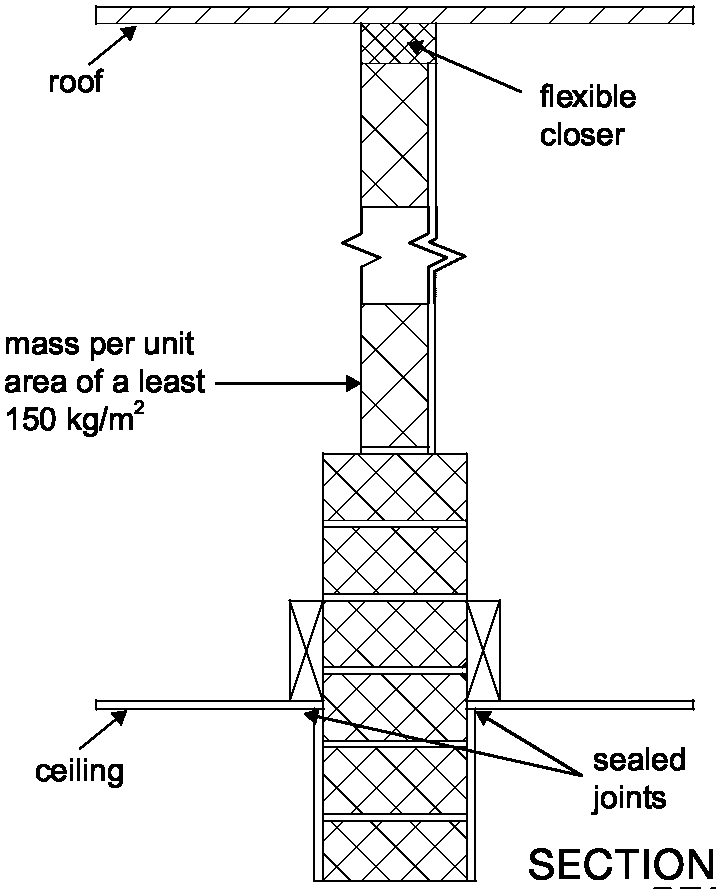 Diagram 2-14: External cavity wall at eaves level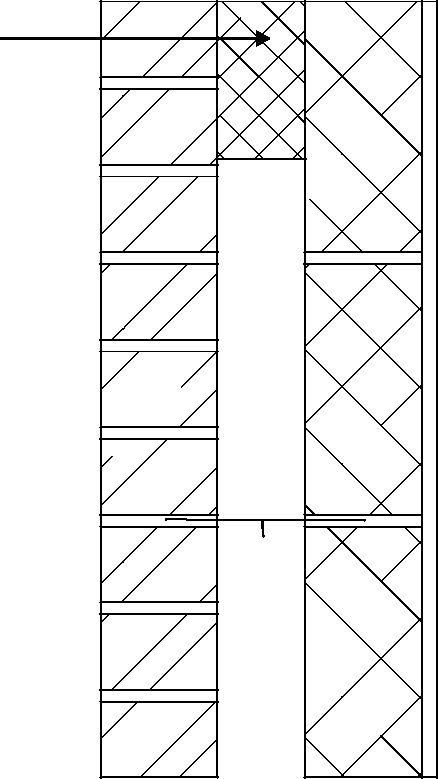 Junctions with separating floors
2.60 There are important details in Section 3 concerning junctions between wall type 1 and separating floors.
Resistance to the passage of sound 23