soundproofing
product details
size
Sold in 1 m x 1.7m lengths off the roll. Min order of 5 metres.
PRICES
Colour Chart
download acrobat
key benefits
Allows air and sound to pass through the weave
Easy to cut with scissors
Class 1 fireproof
Can be cleaned with a cloth or vacuumed.
Available in 20 colours
sound absorber:

Acoustic Fabric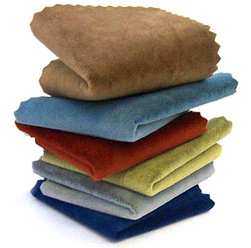 overview
An open weave fabric that allows sound to pass through it. Ideal for covering bass traps and speakers etc.
testimonial
"Have you used this product?...Why not tell us about how well it performed for you?"
description.
Please click on the colour chart above to see our range. Our open weave fabric allows sound to pass through it. We use this fabric to cover many of our acoustic screens and panels and due to its popularity are now pleased to say we can supply it off the roll.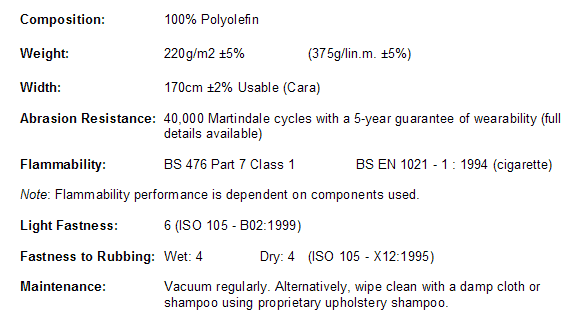 ---
Fabric Care and Maintenance Instructions.

Because our Acoustic Fabrics are either woven or knitted, no special care is required for their upkeep.

Simply Vacuum regularly. Wipe clean using a damp cloth or shampoo using a proprietary upholstery shampoo. However, it is advisable to test a small unseen or unobtrusive area first to ensure that any cleaning fluid does not affect the colour or the fabric before commencing with cleaning the entire product.