soundproofing
SOUNDPROOFING SOUND HAVENS & NOISE ENCLOSURES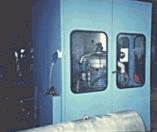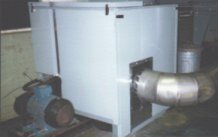 We pride ourselves on being able to offer a first class and competitive service in the design, build and installation of effective soundhavens for the protection of personnel from noisy plant and machinery.
In addition, we can offer a similar facility if noise enclosures are required to suppress noisy plant and machinery.
If a noise survey is required to determine the noise levels currently experienced prior to remedial action, then this can also be arranged nationwide at very competitive rates.